Surprise your team by offering them a stay in a place like no other. A place to let go and share unforgettable memories, enjoy nature and delicious local treats. How about an invigorating escape on the Alpilles' mountains paths, on the discovery of another kind of Provence ?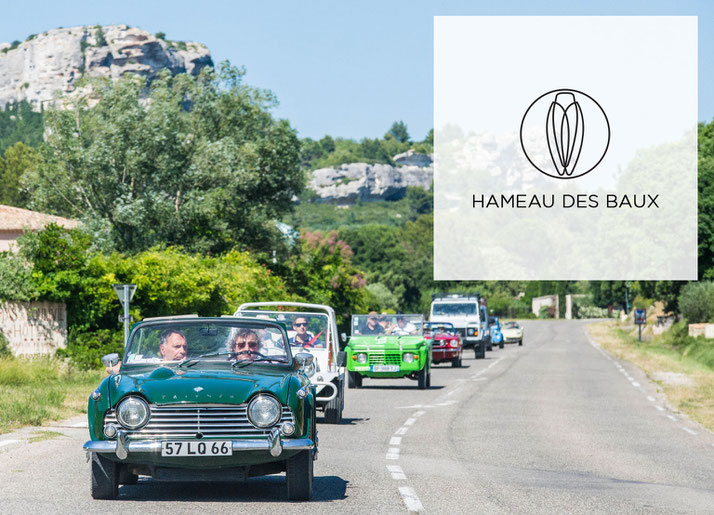 Walk
A hike from Le Hameau will lead you on the paths of the Alpilles natural park. A great opportunity to gaze at wonderful landscapes while enjoying a moment of relaxation and enjoyment.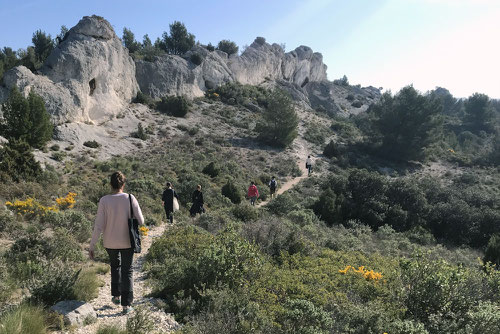 Bike
For a bucolic bicycle ride along the paths of oil mills, or a team rallye through the vineyards, our partner Sun E Bike will suggest all type of fun journeys on their electric or classic bikes.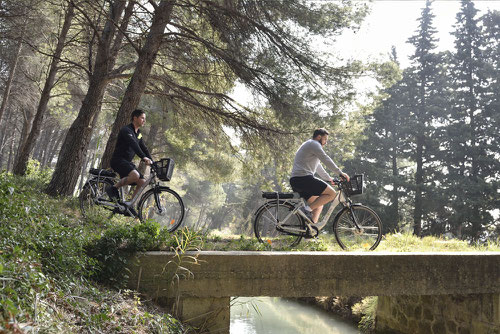 Horseback riding
To discover Provence from a different perspective, follow Sebastian Fabre, owner of the Ranch Le Petit Roman. He will take you on a memorable journey through the olive groves, along the Alpilles crests paths, on the back of his beautiful horses.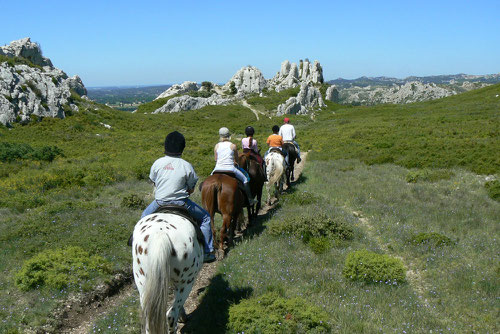 Vintage convertibles
Le Hameau proudly owns an exceptional collection of convertible cars, which can be rented for the day. Take a ride in style behind the wheel of a collectible automobile and discover the original landscapes painted by Van Gogh himself. An outstanding road trip !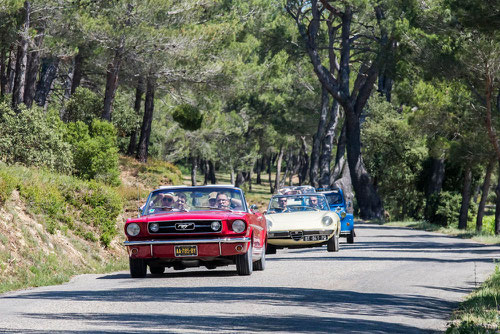 Our team is dedicated to make you stay unforgettable. Ask away: the sky's the limit.