A place of life and culture, Le Hameau is committed to artistic creation by exhibiting the works of emerging or renowned artists in different areas of the hotel.  Engaging in discovery and risk taking, the selection is motivated by the artists passion, pitch, charisma, as well as their desire to commit to the Hameau.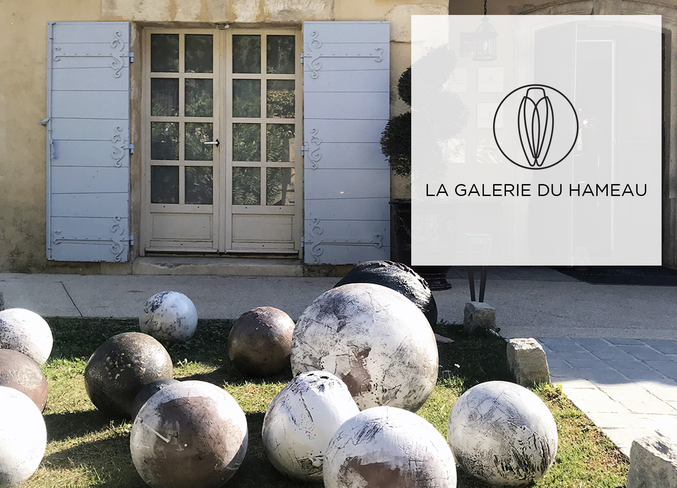 Alfredo Alonso
Alfredo Alonso is both a matador and a famed bull fighting painter. A tradition very much alive in Arles and beyond, the corrida expresses the tragic and solemn aspects of existence, which are very vividly portrayed in Alonso's works. The 74 years old is exhibits a series of his most vibrant creations at Cicada, mostly Indian inks and watercolors. As Hemingway wrote in "Death in the afternoon", "Bullfighting is the only art in which the artist is in danger of death and in which the degree of brilliance in the performance is left to the fighter's honor."
Exhibition from march 15 to September  15 at Cicada and in the Bar of the Hameau.  
Philippe Ringlet
An alchemist of matter, Pierre Ringlet is a multidisciplinary artist from Belgium, settled in Aix en Provence. Ringlet works on matter by telling stories filled with symbols and allegories, making his art an esoteric tale. He mostly works on ceramics using the Japanese technique of Raku, an ancient proceeding of low temperature cooking, where the enameled pieces are submitted to drastic temperature changes. They can be either soaked of burned, exposed to open air… The cracks and metallic effects are unique to each creation.  Either spherical or cubic, the sculptures are inscribed with the main themes of Dante's Commedia. These enigmatic and mysterious entities can be seen in le Hameau's gardens.
Exhibition from March 15 2019 to January 5 2020, in the gardens.  
Elisabeth Rovedo
Aix en Provence's ceramist Elisabeth Rovedo is showcasing her creations at le Hameau's concept store, Le Comptoir. A former director of creation for several fashion houses in France and Mexico, she is a strong advocate for handmade crafts. She creates tableware and decorative objects with a contemporary and poetic twist. 
Exhibition from March 15 2019 to January 5 2020 in the Lobby of the Hameau.   
Photographers in residence
Each year between March 4 to 21, Le Hameau hosts three graduates from ENSP, Arles national school of photography. Lucas Lemme, Matt Frenot and Isabelle Ha Eav were given free rein to take pictures and make their own interpretations and deconstructions of the place. Their photographs will be exhibited in autumn 2020. This year, and until January 19, 2020, the works of photographers Guillaume Delleuse, Quentin Carrierre et Elsa Leydier will be showcased at the lounge bar.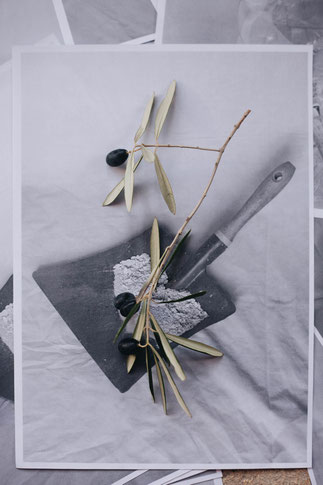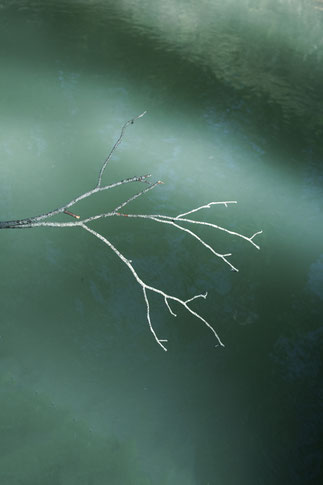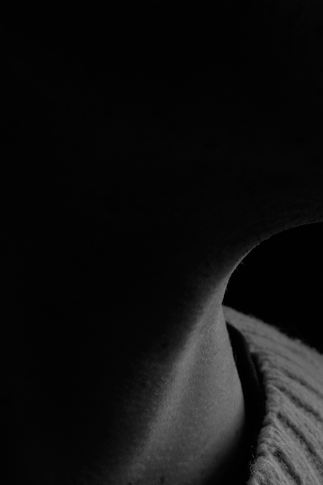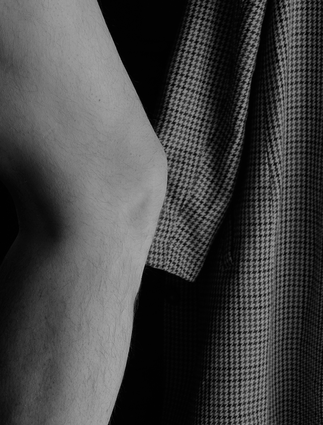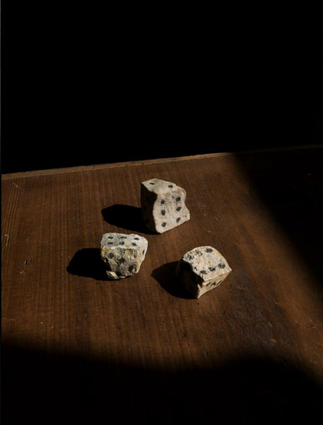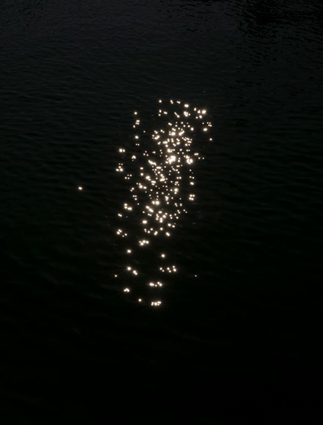 An auction sale before seasonal closure will promote their works in a fun and unique way. Le Hameau buys one artwork from every artist exhibited on its grounds, acting both patron and collector.