A bold and sensitive look on an unusual art space...
Young photographers Quentin Carrierre, Guillaume Delleuse and Elsa Leydier are graduates of Arles' ENSP, higher national school of photography. From October 4 to January 5, 2020, they will exhibit their works at Le Hameau des Baux, following their 2018 artistic residence at Hameau des Baux.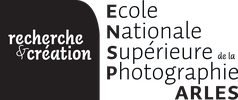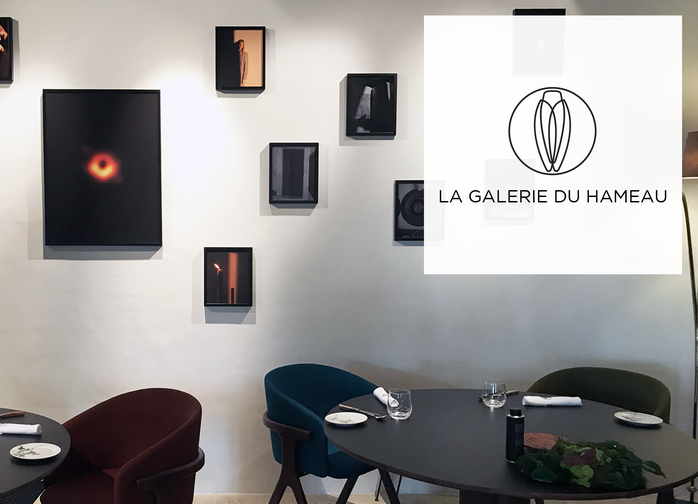 As every year since 2015, Hameau des Baux hosted in residence in March 2018 three graduates from ENSP, Arles national school of photography. Quentin Carrierre, Guillaume Delleuse et Elsa Leydier were given free rein to take pictures and make their own interpretations and deconstructions of the place. Their photographs will be exhibited until January 5, 2020 on the walls of the bar and Cicada, Table du Hameau.
Quentin Carrierre has built his residency on the photography of the light emerging from the black hole surroundings. He offers an ensemble of chipped images, either solitary or united, gravitating around the maelstrom of the celestial and enigmatic heavenly body. A singular adventure surfaces, questioning our relationship with time, history, wandering shadows, myths, as well as existence, randomness, stars and dreams.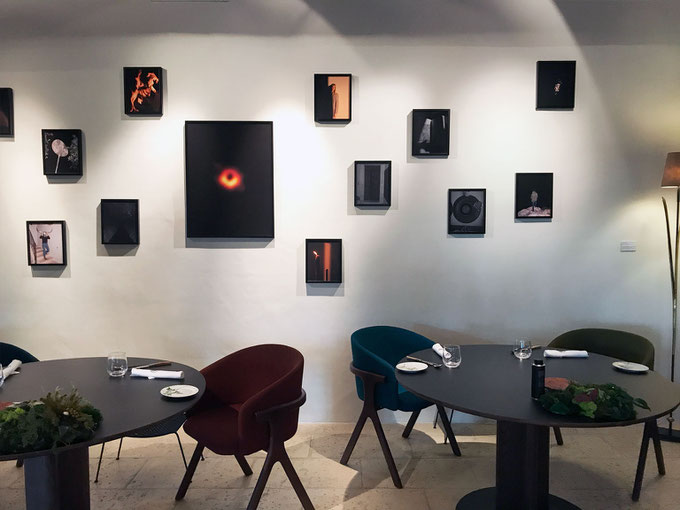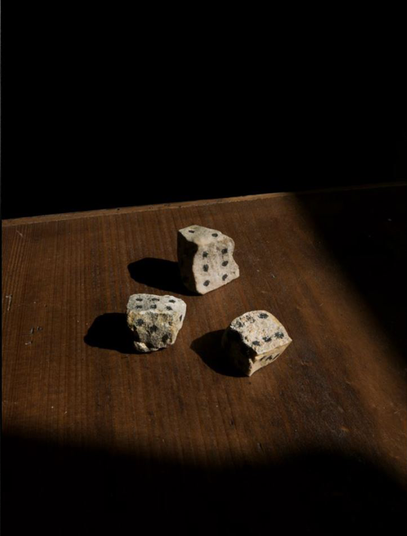 Guillaume Delleuse usually shoots cities, streets, bodies and crowds. Leaving his comfort zone, he takes up the challenge of a still and carefully constructed indoor photography, although sticking to the theme of the human's body geometrical repetitions, set in a subdued and poetic atmosphere.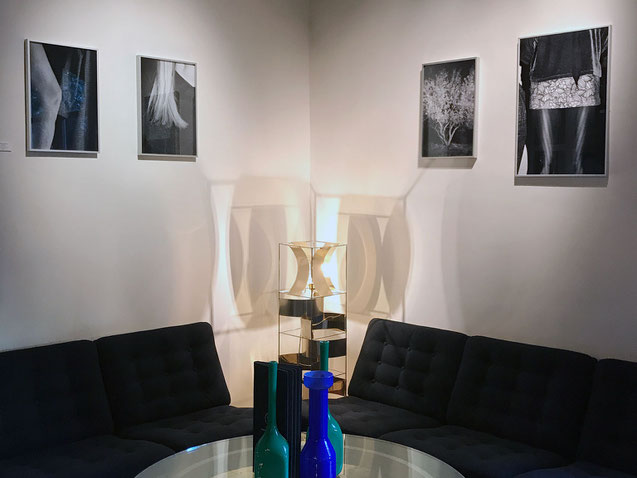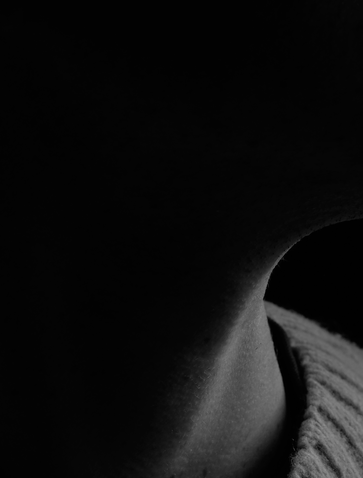 Elsa Leydier has been shooting the encounter between the barren Alpilles' wild nature and the soft and welcoming atmosphere of Le Hameau. Beyond the representations of these two opposites notions, she wished to show how these different aspects collide, mingle and finally unite to shape the unique identity of this scenic hotel.