Provence's skies have turned permanently blue and it feels good to stay out late. The Alpilles swarm with cultural events, festivals, exhibitions and concerts not to be missed.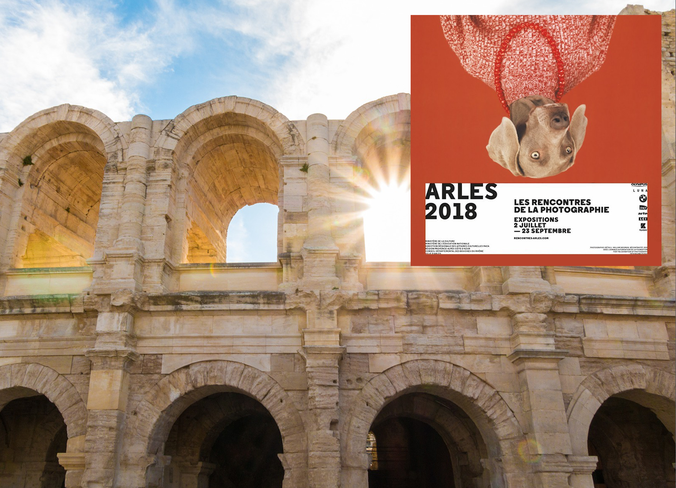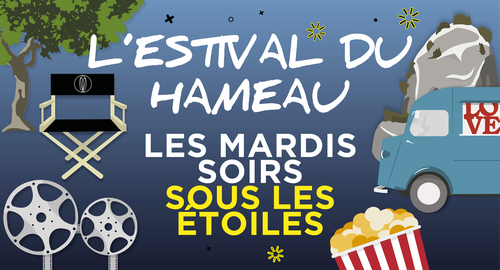 The Hameau's Estival
In partnership with Ciné Palace, an independent movie theatre in Saint Remy de Provence and Les Suds, the world music festival operating twice a year inside and around Arles, the Hameau has created its own event, L'Estival: two world music concerts and five open-air movie projections on the village's main square. It's a festive opportunity to enjoy ice cream and other treats from the Camion Bleu, while watching a movie or listening to live music.
Celebrations start at 21H30, and are open to everyone.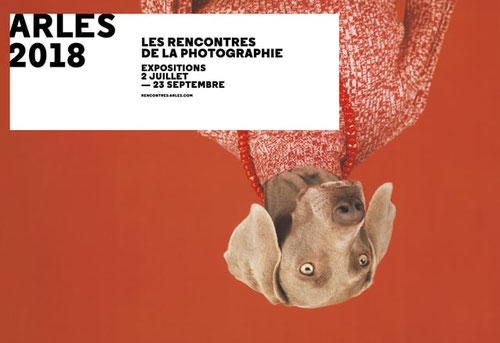 A major photography festival In Arles
Arles photo festival contributes to perpetuate photography's world heritage since 1970, and work on supporting contemporary creation. This 49th edition's theme is "Back to the future", proposing a voyage through times, reminding us how we are the everyday witnesses of a changing world. Screenings, debates, exhibition visits, book signing, meetings, parties and much more are to be expected. Over 40 different places, set un with outstanding scenography are scattered in twenty or so historic places in the city of Arles. Although no festival exhibition takes place at Le Hameau, the hotel supports young photographic creation by hosting ENSP (national school of photography) laureates every year. The students later expose their work at le Hameau.
From July 2d to September 23 • Entrance between 22 and 40€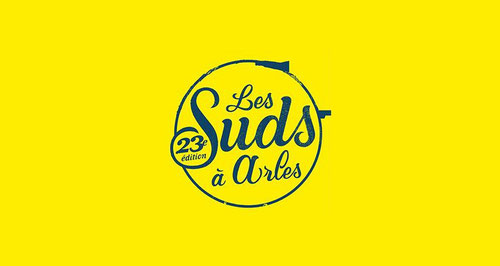 Festival Les Suds, Sunshine music
A partner of le Hameau's Estival, this event focuses on world music. Amongst the superstars of this year's program, former brazilian secretary of culture and hit maker Gilberto Gil, Cuban pianist Roberto Fonseca and movie maker and musician Tony Gatlif –to name only a few. Other treats include master classes, movies nights, music and drinks and many other surprises.
From July 9 to 15, Arles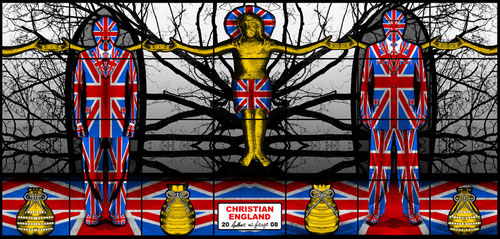 A Gilbert and Georges retrospective
Large format photography's superstar couple resides for six months at Luma foundation, Arles' famous contemporary center. "The Great Exhibition" will look back on their prolific 45 years long career. A must-see show, fun and spectacular.
From July 2d to January 2019
La mécanique générale, parc des Ateliers, Luma.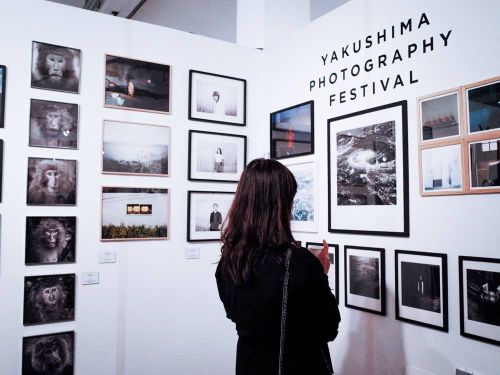 Little Japan
As an Off event of Arles' photo festival, the Yakushima photography festival organizes a dialogue between international photographers and the people –both humans and animals – from the island of Yakushima, located in the south of Japan. This island, a world heritage site by the UNESCO, is famous for its rain forest. Photographers are invited to exhibit their work, teach photography, and dialogue with their Japanese counterparts as well as work on personal work on the island.
Meetings and exhibition at the gallery of restaurant Monstre, 13 rue tour de Fabre, Arles, from July 2d to September 30.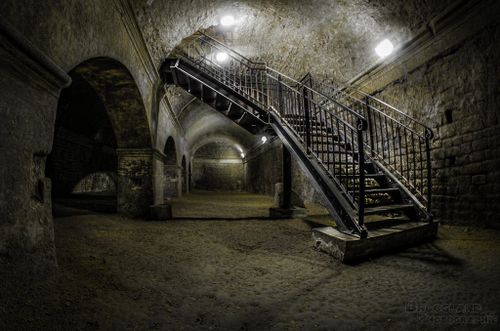 Underground Arles
Although Arles is famous for the abundance and quality and of its archæological remains, some are hidden from the visitor's eye. The Cryptoportiques, the underground structure that used to support upper ground forum, has just reopened to the public after renovations due to water leaks. A unique place, 6 meters under the grounds of today's city, has received a new light treatment recreating its antique appearance, when natural light used to drench though basement windows. The complete highlighting of the arches will be soon possible thanks to Gucci's philanthropist action. The famous fashion institution has recently organized a "croisière" fashion show in the Alyscamps necropolis, and wishes to expand its action within the city.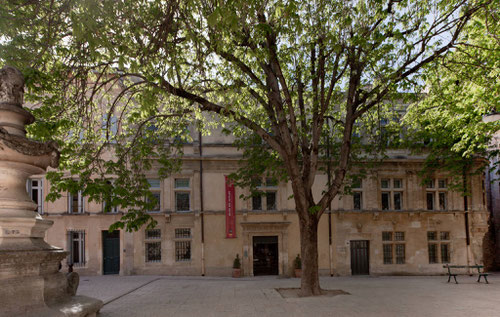 A pastoral symphony
The Alpilles' Museum, in Saint Remy de Provence, proposes a new temporary exhibition, "Wool animals, on the footsteps of Arles' Merino", which tells the story of wool and pastoral tradition in St Remy and the Alpilles country. A concept born 8000 years ago, pastoralism describes the intricate relationship between breeders, herds and pastures. A major element of Provence's identity, it is linked with many traditions and unravels into a rich heritage of material and immaterial goods. The Transhumance Festival is a key element of the exhibition, and a beautiful reminder of yesterday's transhumances.
Ends December 31 2018, Musée des Alpilles.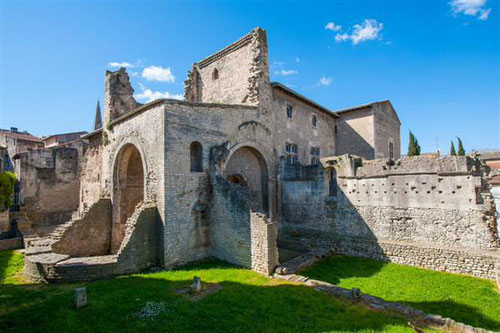 Visit Hotel de Sade archaeologic collections 
From antiquity to renaissance, Glanum's heritage. Located in the heart of the city of St Remy de Provence, this mansion embodies Sade's family power and status, which was ennobled by the pope in the XVIth century.  Famous Marquis de Sade (1740-1814) is part of the descendents but has never lived there. The Hotel de Sade has just re opened after ten years of closure, and proposes a series of stunning exhibitions, one being Glanum's excavations, which was a Gallic then Greek city, located just outside St Remy. Additionally, the baths, the black penitents chapel, and a few local celebrities such as Livia's bust, Roman boy and the sitting Gallic are not to be missed during your visit. A must see museum for all archaeology aficionados.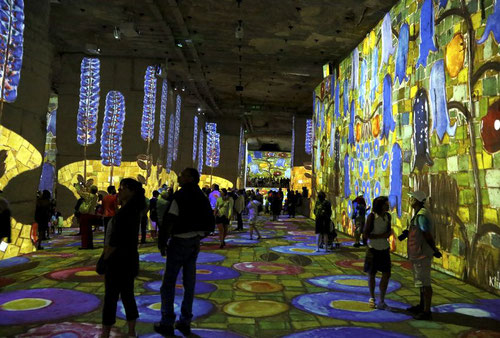 Carrières de lumières : the complete works
After last year's editions success of their complete works, the stone quarries have decided of a new set of dates to broadcast the best of past seasons. You can see or re discover, by night, the "Michel-Ange, Léonard de Vinci, Raphaël. Renaissance giants" (2015), "Chagall. A Midsummer night's dream" (2016) et "Bosch, Brueghel, Arcimboldo. Fantasy and wonder" (2017)
July 23, 24 et 25 • August 6, 7 et 8 • September 14, 15, 21 et 22
20h30 (access from 19h) • Les Baux de Provence
Durée : 2h with intermission • Single tarif 24€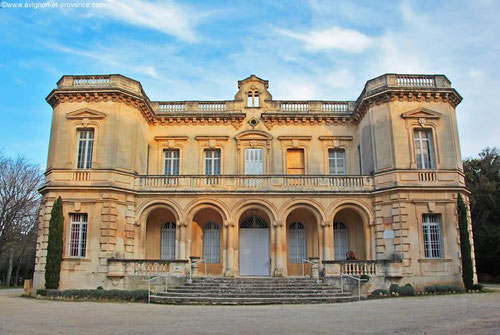 Alphonse Daudet Days in Fontvieille
A two days event focusing on the works of this famous poet and writer from Provence, who has lived near Fontvieille, at the castle of Montauban –now a museum dedicated to Daudet. Conferences, provençal dances, and a Pégoulade (procession in traditional clothes) are on the menu, as well as many activities for children. A picnic will take place in the park, but for those who prefer, a temporary restaurant will cater dishes made from wild herbs and perform cooking classes. A fun and unfussy way of discovering Provence's old traditions.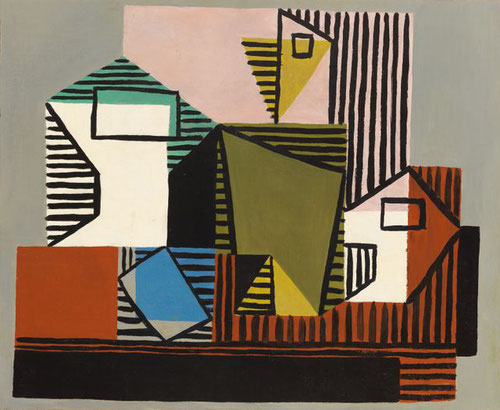 Picasso Picabia, a pictural challenge  
Musée Granet in Aix en Provence will showcase Picasso Picabia. Histoire de peinture, from June 9 to September 23, as part of the Picasso Méditerranée event. For the first time, masterpieces of these two modern masters will be put together in an exceptional exhibition. Both tied by similar Mediterranean heritage, Pablo Picasso (1881-1973) the Spanish, and the Frenc-Cuban-Spaniard Francis Picabia (1879-1953) were closer than what history has recorded. 150 works (paintings, photography, archives etc) are scattered around the 800 m2 of the museum in a chronological manner.
Until September 23, Musée Granet, Aix en Provence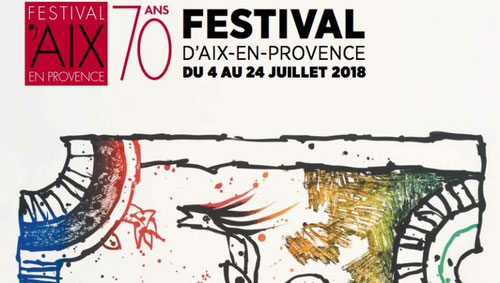 Singin in Aix
Aix' lyric art festival is devoted to promoting lesser known works from famous composers as well as showcasing new talents, with a particular highlight on contemporary creation. The festival is scattered around magnificent heritage sites: Théâtre de l'Archevêché, Théâtre du Jeu de Paume et Grand Théâtre de Provence.
Between 8 ans 270€.