From June 1st to September 30th, La Galerie du Hameau is pleased to welcome Olivier Diaz de Zarate's artworks on sale.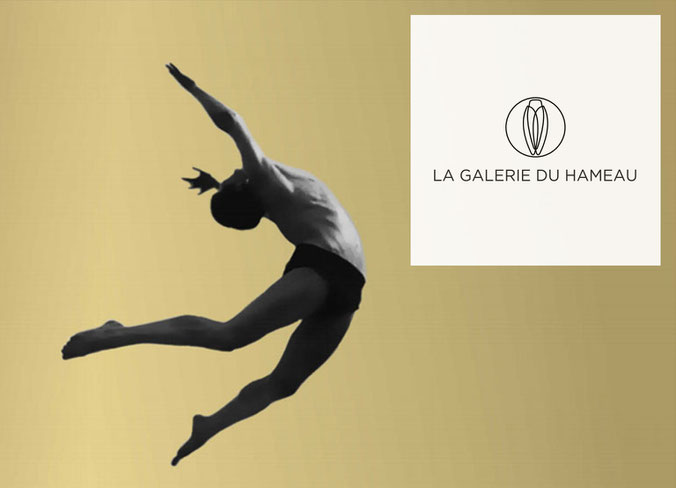 Olivier Diaz de Zarate is only picturing one reality, without hiding anything, without corrupting its very essence. In a society where people tend to – and love nothing more than – look at each other lives and put on an everlasting show, the artist takes pictures of these men to finally paint life. Here, photograph and painting exist side by side as a mirror and its separated reflection. The memory of Northern photographers' portraits rises in the blank stares, in the almost sacred sense of those men and women, in their silences. However, their thoughts resonate in us, the audience, as a cacophony.
If you'd like to have a personal piece ? Olivier is at Hameau with his photo studio and can take pictures of your face in different positions in a setting you fancy. You pick out your favorite and from this picture, the artist is painting your portrait. The colour scheme can be inspired by a work of art you like.
Completion time : Alkyd paint : 1 month / Oil paint : 3 months
Estimated rate : between 3000 and 5000 euros
Go to the Hameau des Baux until Septembre 30th to discover, and why not offer, the creations of Olivier Diaz de Zarate.