From March 16th, 2018 to January 2nd, 2019, Galerie du Hameau is pleased to welcome Brigitte Chapelier's ceramics on sale.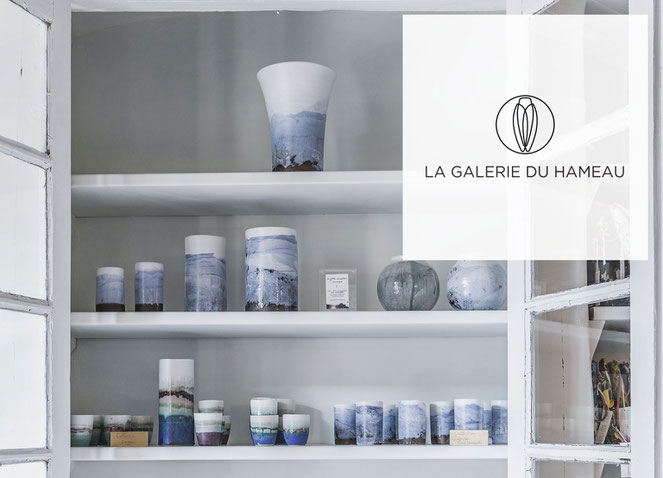 Brigitte Chapelier has retrained to ceramics in 2010 to fulfill an old dream, to not miss out clay in her life. Graduated in 2011 from Ecole des métiers des Arts Céramiques in Saint-Quentin la Poterie (Gard), she opened her workshop in Montpellier in 2014. She likes sleek lines, sober and suggested decors, to give poetry and a dreamlike touch to everyday items. She designs small series of crockery, vases and containers , decorative unique items. Her collections recall natural and maritime atmospheres, light effects.
Go to the Hameau des Baux until January 2, 2019 to discover, and why not offer, the creations of Brigitte Chapelier.