From October 3 to January 1, Hameau des Baux is pleased to welcome Elizabeth Baille's photographs.
« I'm still driven by the same spirit leading me towards, leading me to : watch to comprehend, watch to learn, watch to share. »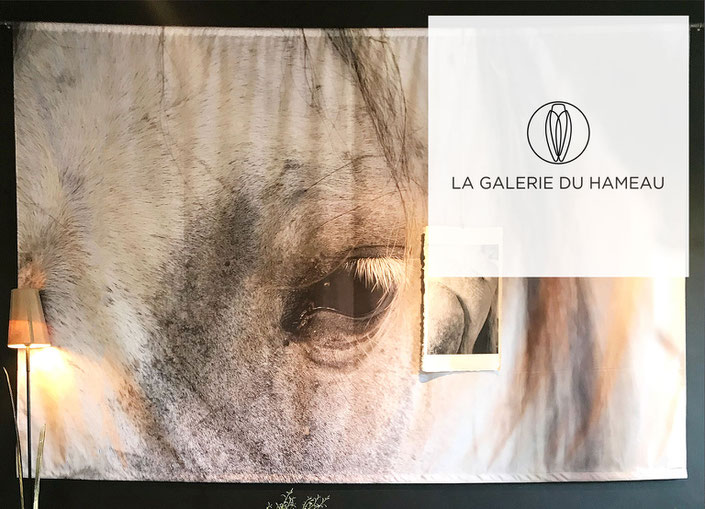 «  Life, attaching itself and taking root to the ground, can grow and flourish while facing the raging elements, and reveal the identity of a territory. Thus, various expressions of beauty can happen thanks to plays of water or light, creating a compelling need for contemplation. This invite, this communion suspends a too short moment of wonders. »
Elizabeth Baille has been watching nature for more than twenty-five years and is trying to seize the emotions it stirs up.